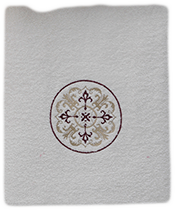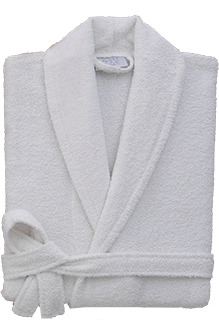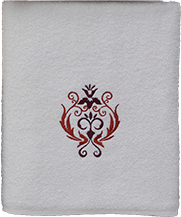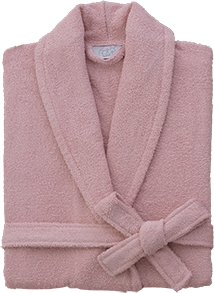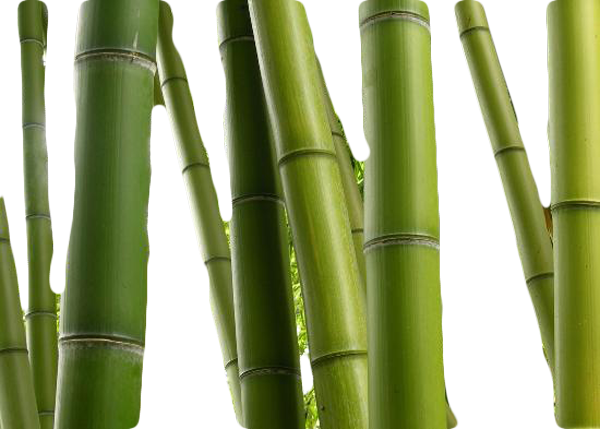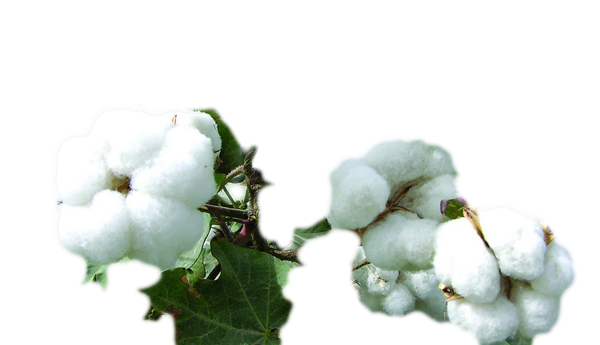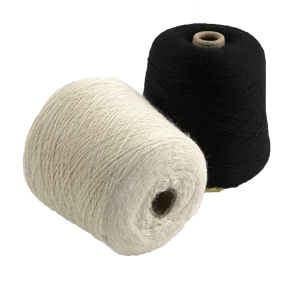 Our adventure, began with bamboo and cotton
cotton for your comfort, manufactured
with care after being controlled at each process.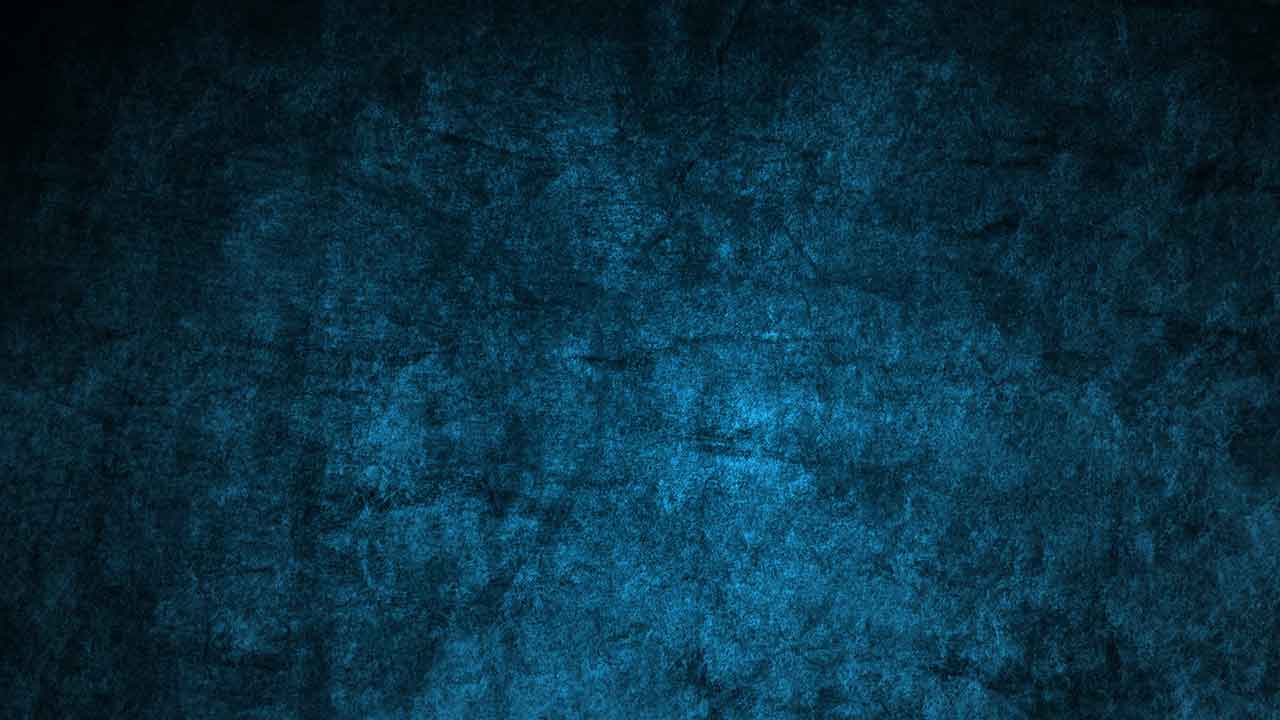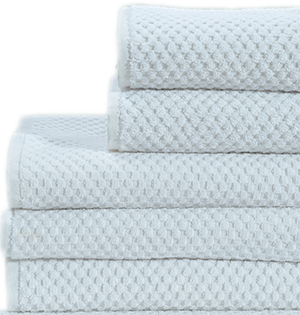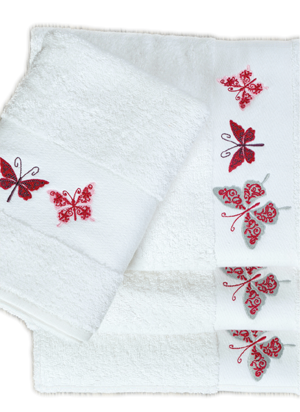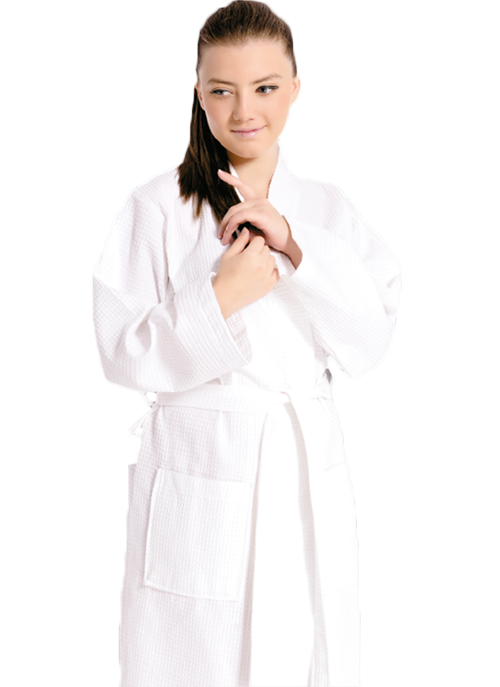 video
The softness that communes with your skin.
Zorel Tekstil
By this way, the oldest tale of cotton has started to be written in our region having our factories in which we produce the top quality towels and bathrobe by processing the best cotton. Like many firms in Denizli, our progress on the path of production in modern facilities started with the trade of fabrics manufactured on the old shuttle looms as well.
Zorel was established as warping, sizing and weaving factory in 1989. Zorel Tekstil, which started exporting in 1996, has reached to an export figure amounting to around 15 million dollars annually in 9000 m2 closed area with its 150 employees. It addresses the selected home textile purchasers in many countries especially the ones in England, America and Europe.
turkish textile i zorel textile bathrobe towels childreen towels childreen bathrobe hotel towels hotel bathrobes turkish textiles turkish textile i zorel textile bathrobe towels childreen towels childreen bathrobe hotel towels hotel bathrobes turkish textiles turkish textile i zorel textile bathrobe towels childreen towels childreen bathrobe hotel towels hotel bathrobes turkish textiles